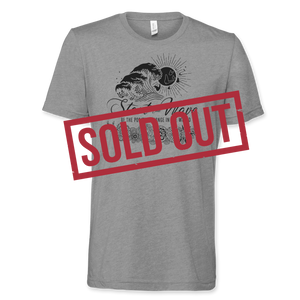 Start the Wave
Sale price Price $ 25.00 Regular price Unit price / per
About This Campaign
One of the main ways in which Start the Wave aims to empower individuals to create positive change is by using donations received to support grassroots projects focused on furthering our mission. 
However, like others looking for a way to best help during this difficult time, we've decided to adjust our efforts by refocusing our impact on organizations that are able to help those in need during this pandemic. 
All proceeds received by Start the Wave from this campaign will support those on the front lines across the world. For more information about Start the Wave, please visit our Instagram @start_the_wave or our website www.startthewave.org. 

Start the Wave is a nonprofit organization focused on building an inclusive online community that empowers individuals to find their unique path to create positive change. We believe that in today's climate, we need to be consciously aware of our world's injustices and actively work together to create a brighter future for all.

Product Details:
- Printed On: Bella Canvas Cotton
- Shirt Color: Mustard 
- 4.2 oz retail fit
- Unisex sizing
*Please note: This is a preorder sale and each shirt is made to order. There are no returns or exchanges. All orders will be printed and shipped once the campaigner ends the sale. Please forgive any delay due to Covid-19 during the production or shipping process. We are working as fast and as safe as possible.